The impact your workplace giving has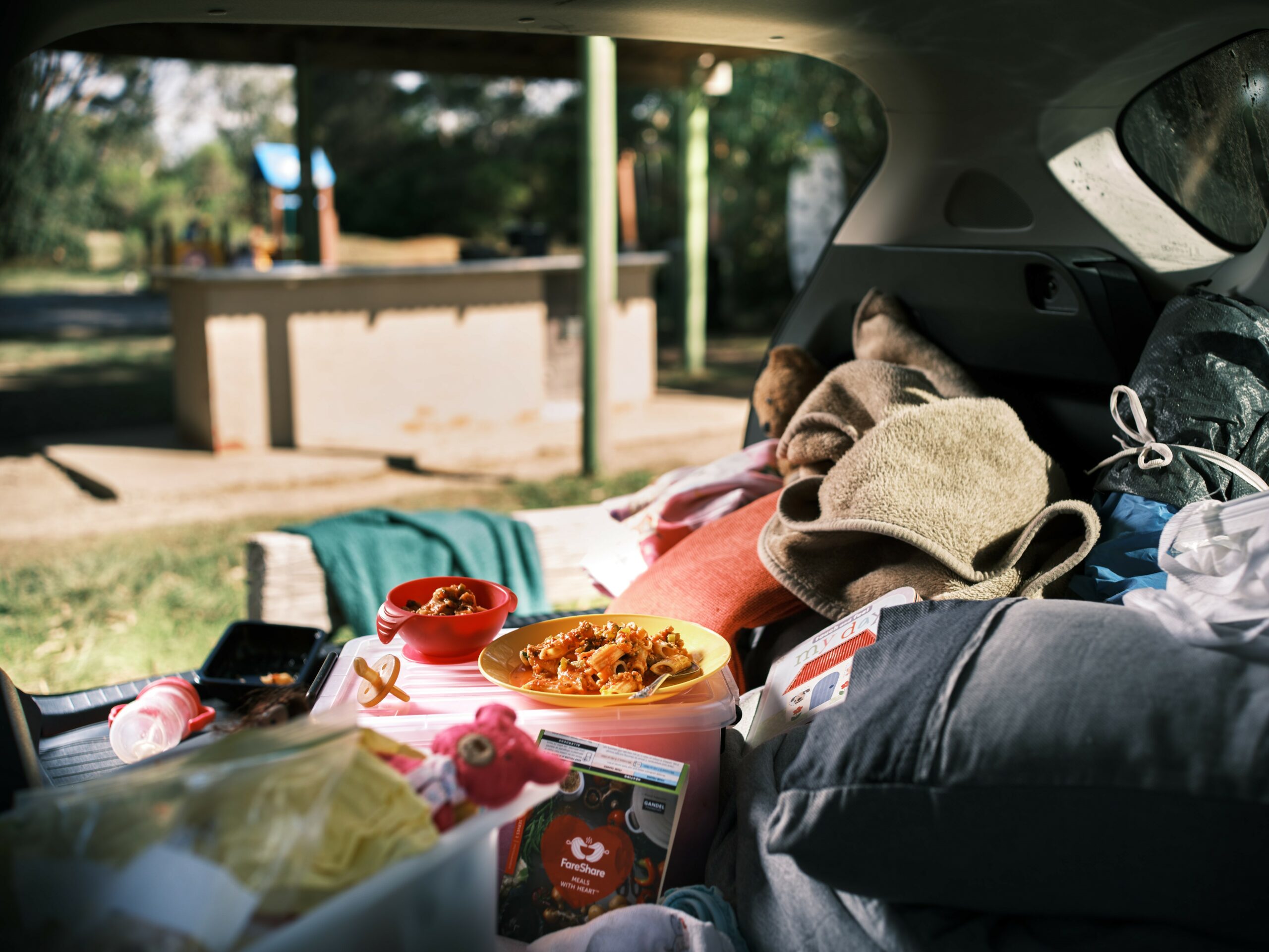 $5
The amount needed to provide a single mum living in her car a complete meal for herself and child.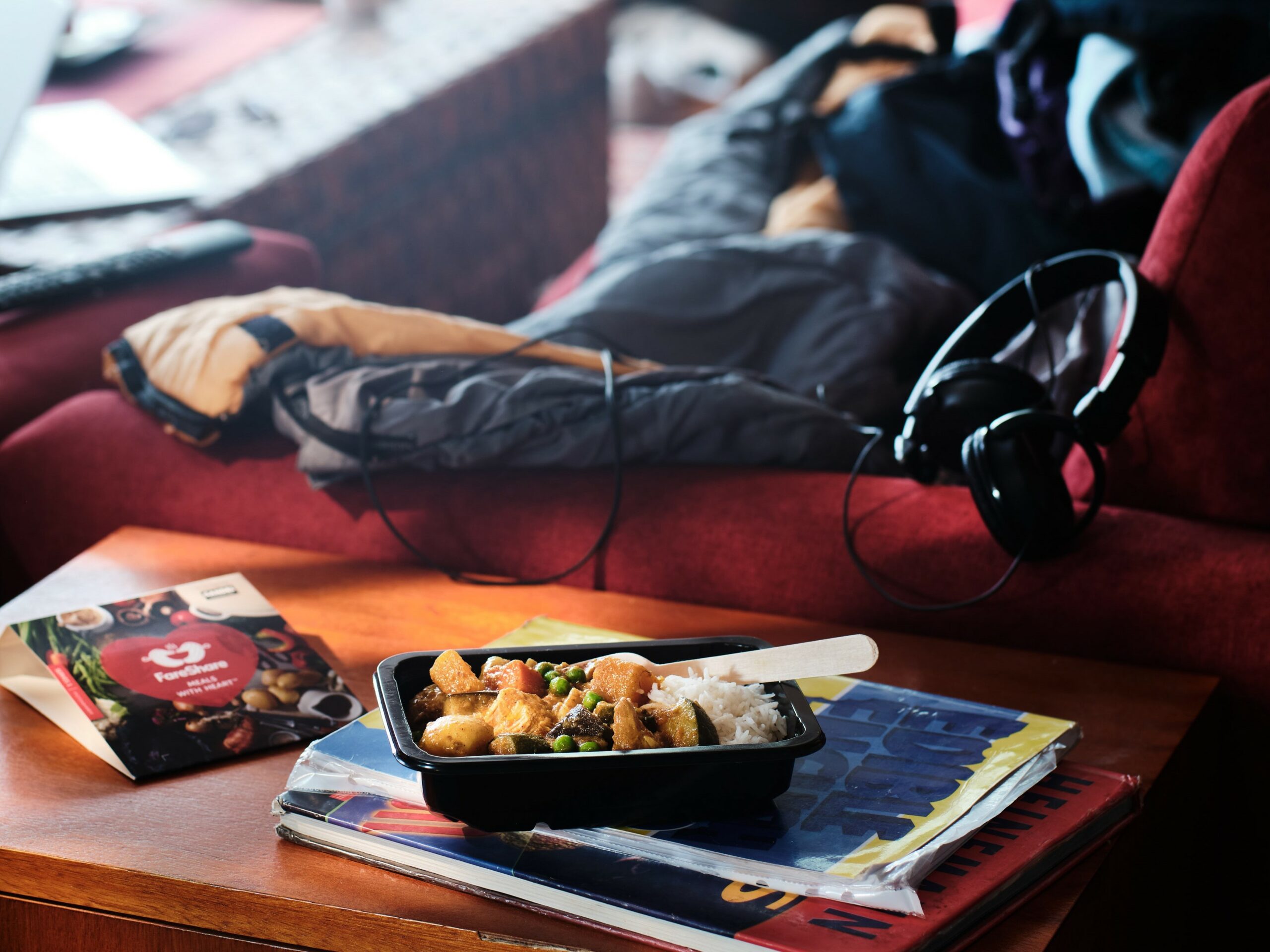 $10
Enough to give a young person who is couch surfing a healthy, homestyle meal every week for a month.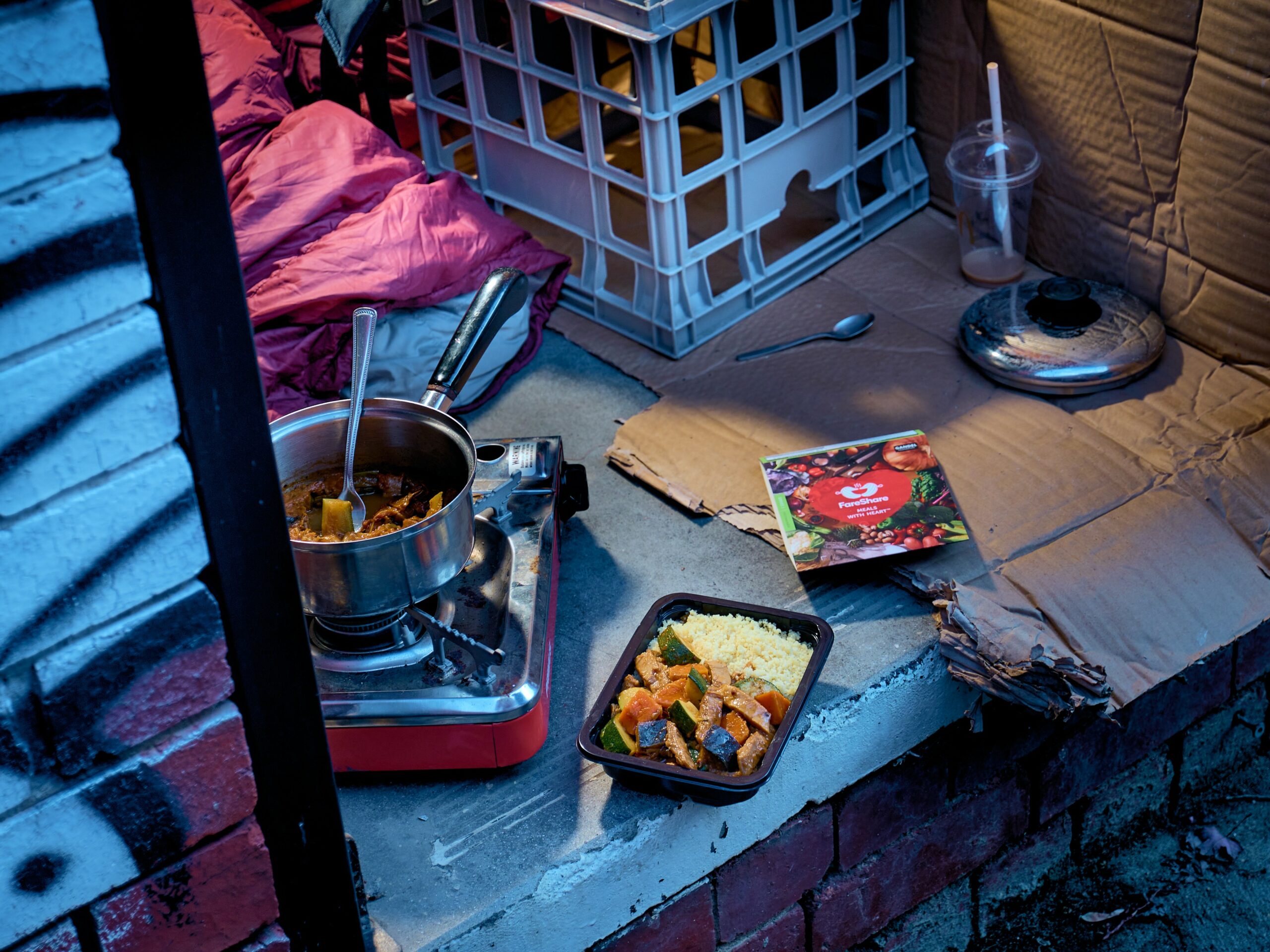 $25
The cost of ten free, nutritious meals to sustain someone who is sleeping rough.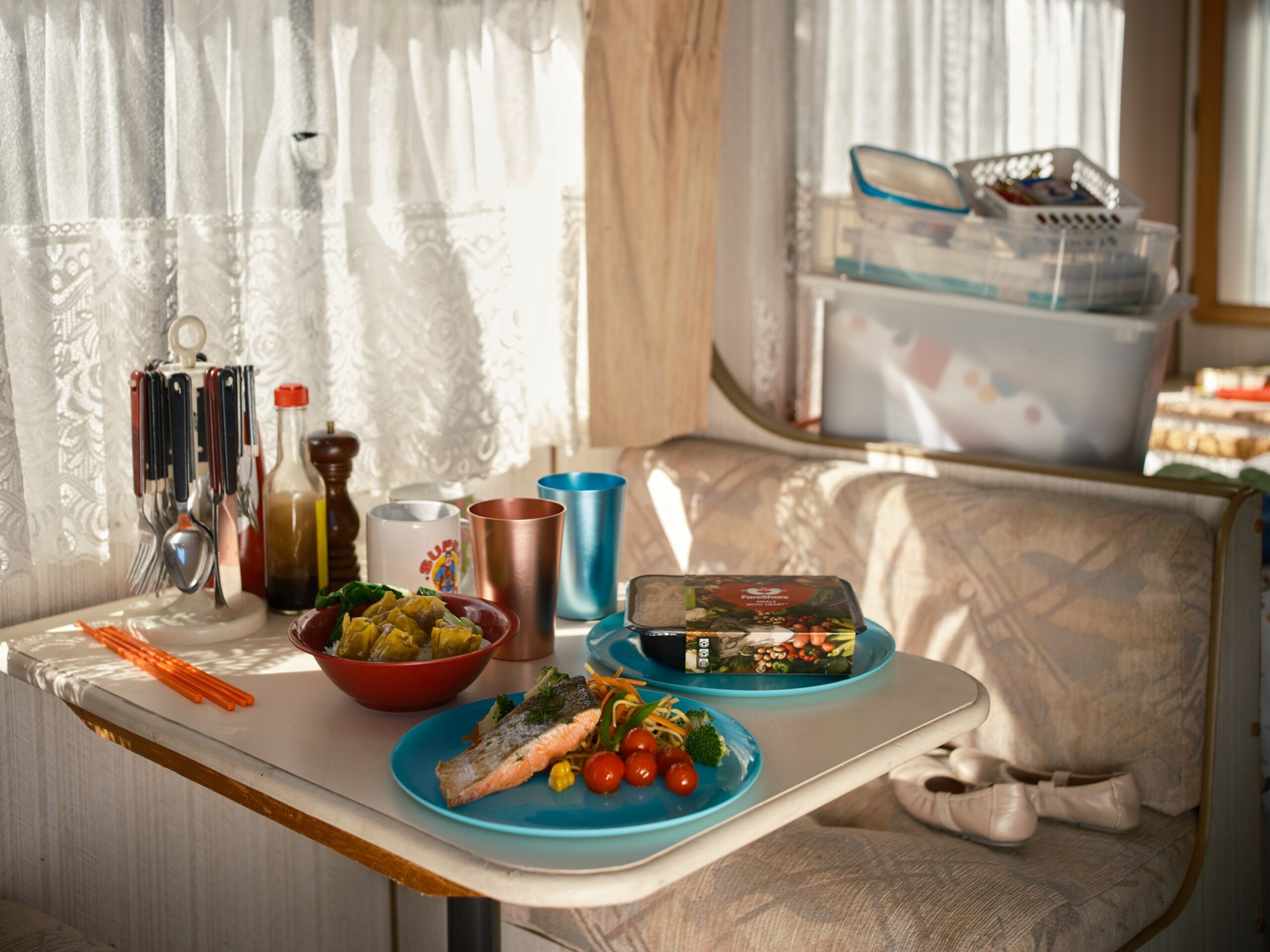 $35
Would help feed a family of three living in a caravan each day for over a week with ready-to-eat meals.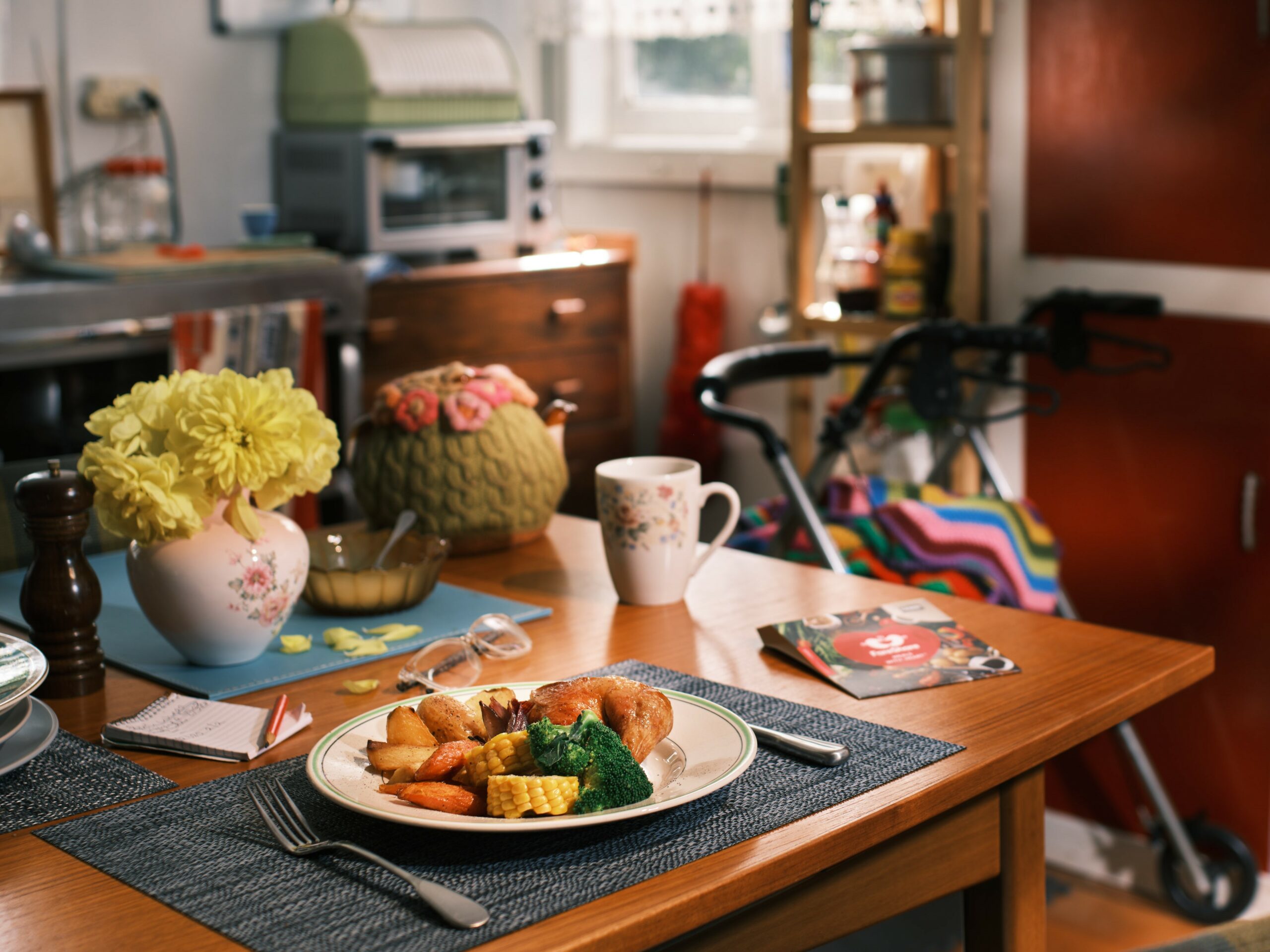 $50
The funds required to support an elderly widower with homestyle, cooked meals every day for three weeks.