We are delighted to welcome Kate Stewart as our newest board member – a largely unsung volunteer role.
Kate was appointed a board observer last year. Obviously she impressed and liked what she observed because she is now fully-fledged member.
Kate started her first catering job at 14 and her own business at the tender age of 16. With a Bachelor of Commerce from the University of Melbourne and an entrepreneurial flair, she has worked extensively in catering, hospitality and event management in Australia and overseas.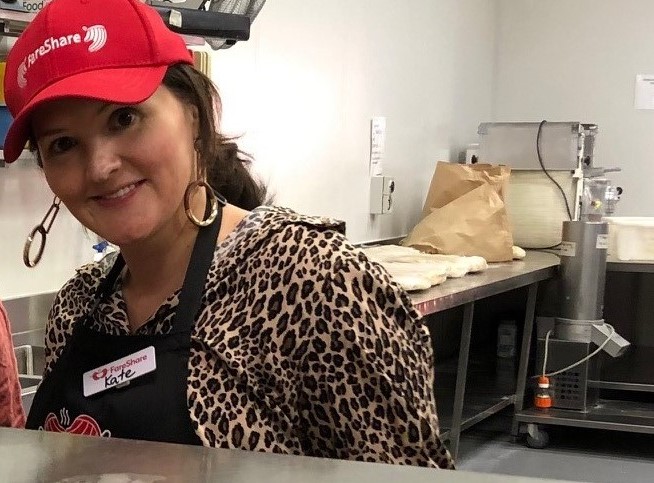 In 2009, Kate founded Bright Young Things, and in 2014 extended its catering arm to found HealthyBYTe for those seeking healthier meal options. A year later she set up her current business, En Pointe Events, a leading event strategy, design and production company, with an emphasis on sustainability. In fact, Kate has pioneered zero-waste solutions through all her businesses.
Kate has established strong connections with the Melbourne Food and Wine Festival. She is also a mentor to students at William Angliss and sits on the Alumni Council at the University of Melbourne.
Kate is a great strategist but also understands the practicalities of day to day operations. She is not afraid to get her hands dirty to get the job done.
We are thrilled to have Kate join our board – and look forward to her contribution and experience in shaping our direction.