There is still time to get fit for the a2Milk Upstream Challenge in Melbourne on 10 November and walk for FareShare.
The Challenge involves a 20km or 50km walk from Gosch's Paddock or Heidelberg to Donvale following scenic paths along the Yarra River. With your support as a walker, FareShare hopes to cook an extra 300,000 meals.
This year's Challenge is a family affair for FareShare volunteers and sisters Susan and Anna who have registered to walk alongside brother Vince. Anna's history with the a2Milk Upstream Challenge dates back more than 10 years when as an employee of Upstream Solutions, she used to volunteer at the checkpoints. (Pictured below Susan, Vince and Anna)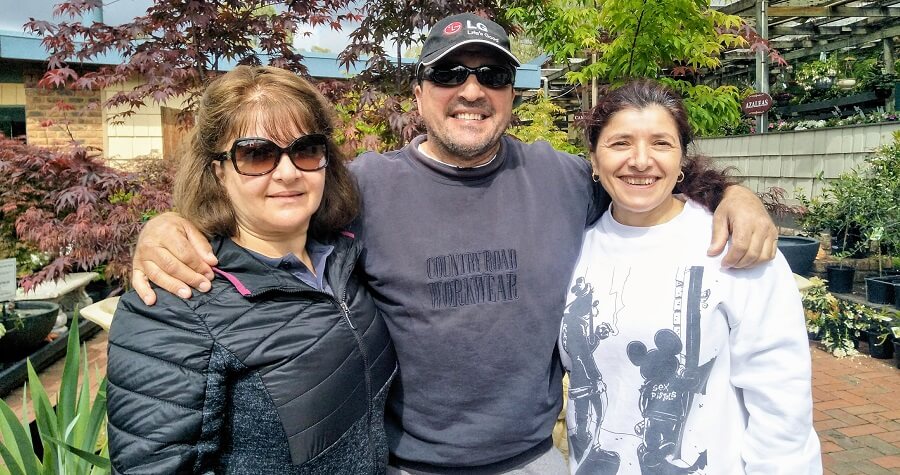 Fast forward to 2018, and Anna is stepping up with her siblings to take the challenge herself and raise vital funds for FareShare.
Will you join them? We're looking for more walkers to take part on Saturday, 10 November to help us reach our goal and feed thousands more people who have fallen on hard times. Register now here.