FareShare's cool rooms, freezers and cookers are our best friends in fighting food waste. Without them we could never store or cook the huge volumes of rescued and donated food we need to achieve our mission.
Now you can help us power them. Funds raised through the a2 Upstream Challenge this spring will literally power FareShare's Melbourne kitchen. By taking the 20km or 50km sponsored walk along the Yarra on November 9, you will contribute to FareShare's significant power costs.
Our walk-in cool rooms and freezers run around the clock. Our industrial ovens and electric saucepans are in use six days a week. They too generate a huge electricity bill cooking 6,000 meals a day.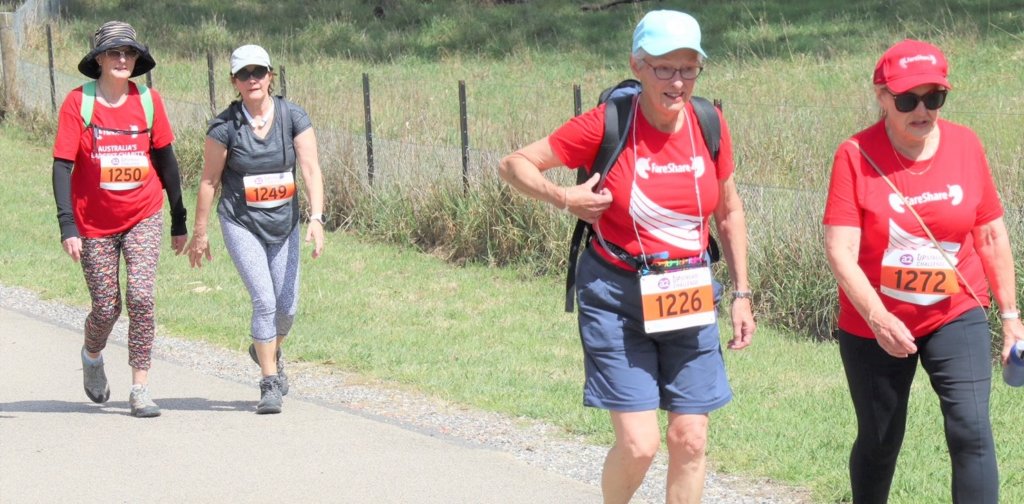 With the support of the a2 Upstream Challenge, we hope to power our vital kitchen and warehouse equipment for a whole year. This will allow us to focus on what we do best – rescuing food and cooking more free, healthy meals for people in crisis.
The scenic Challenge is a great way to great fit, have fun and make a meaningful difference to FareShare's mission. The 20 km walk starts from Yarra Flats and follows the river to Donvale while the full 50 kms commences from Gosch's Paddock in Melbourne.
There is no registration fee but each participant must commit to raise a minimum of $200 in donations with the first $50 required at the time of registration. Once you register, share your fundraising page with your family and friends and ask them to get behind you to support a great cause!
Please take the a2 Upstream Challenge for FareShare and with every step you take, you will help power our kitchen. For full details please visit the a2 Upstream Challenge or click here to register.