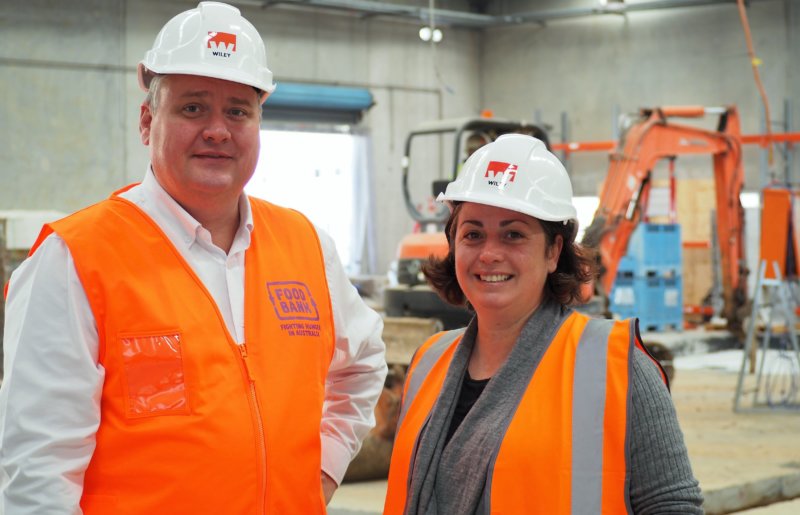 There have been some BIG developments in sunny Queensland. Our new production kitchen is under construction and  electricians, plumbers and concreters are on site.
All of our specialist, high-volume cooking equipment has landed in Australia including two 300-litre mixing kettles capable of cooking 750 meals at a time.
Regular volunteer shifts will begin in September with the registration process now open on our volunteering page.  Please share with anyone who may be interested.
The official launch is set for October 9 and our ambition is bold – to cook 1.25 million in our first year of operation, scaling up to 5 million meals a year.
Meat, vegetables and other nutritious ingredients will be supplied by our partner Foodbank Queensland who will also distribute our meals to vulnerable Queenslanders.