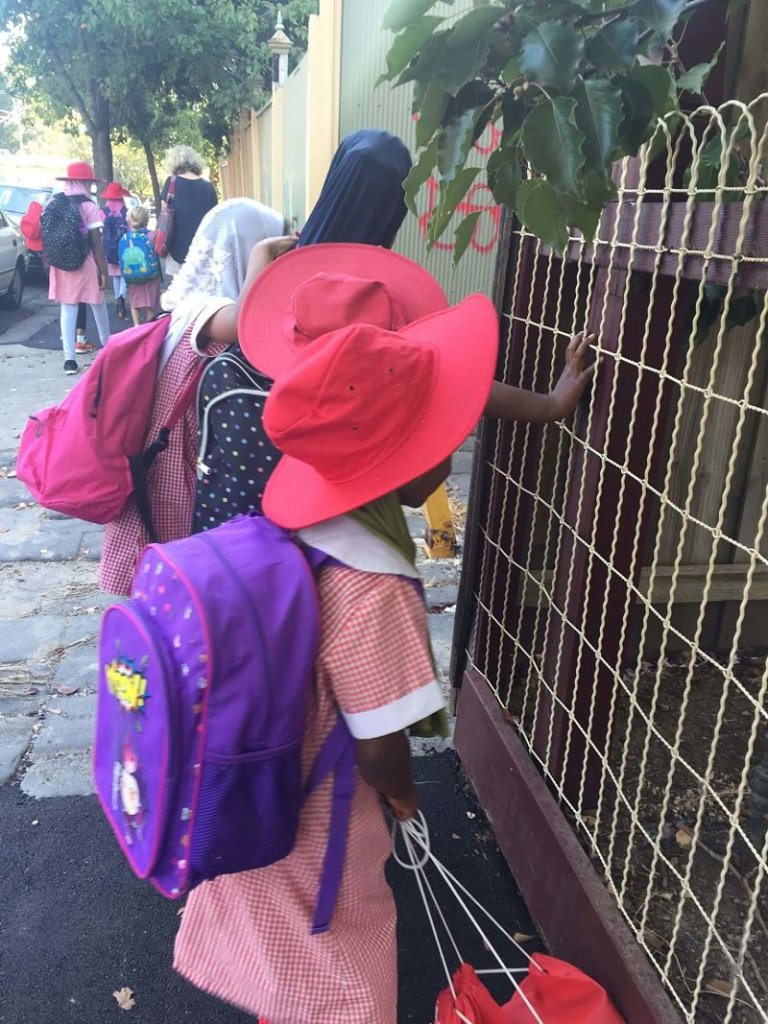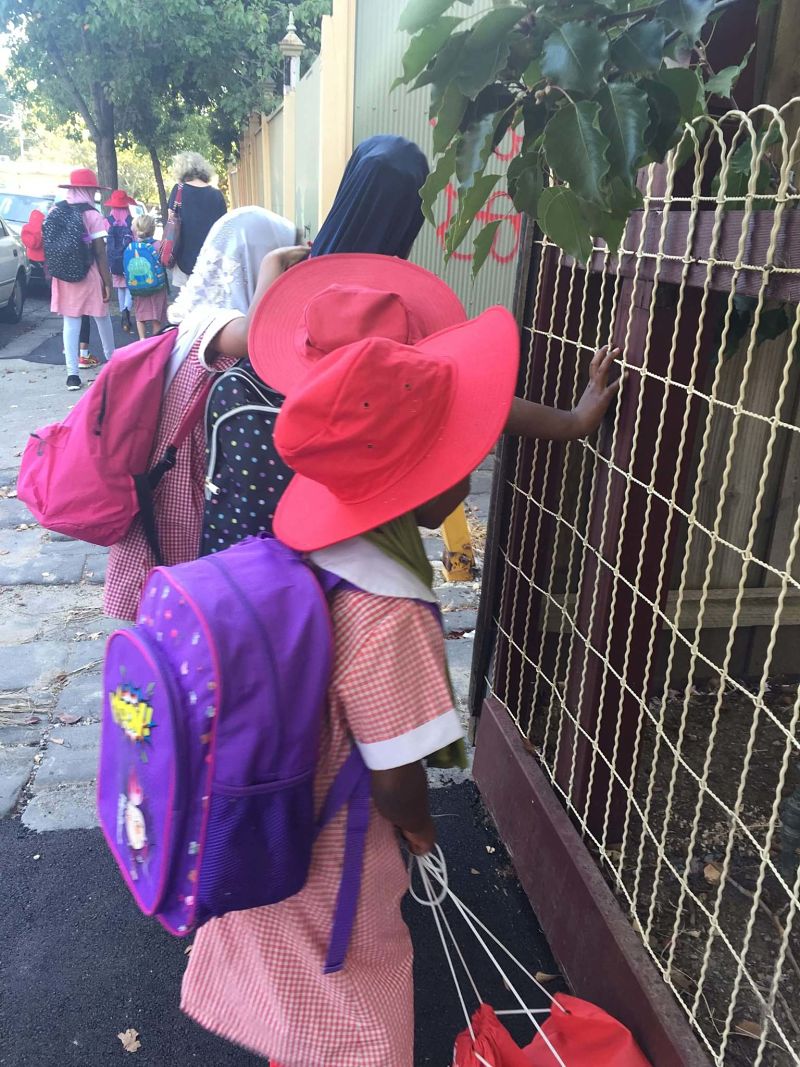 Losing your home, changing schools and living in crisis accommodation can put a huge strain on young children.
A new collaboration with Launch Housing makes the journey a little easier by providing primary school children with a lunchbox complete with specially-baked FareShare cake.
Michelle McDonald facilitates an Education Pathways Program called STEP to re-engage children in primary school. There are currently more than 20 children taking part in the program, travelling to a primary school within the southern region of Melbourne on a walking school bus.
Lunch is a highlight for these kids. With FareShare's support they enjoy healthy sandwiches, at least two bits of fruit, a couple of snacks such as zucchini slice or hard boiled eggs, and CAKE.
"The FareShare food is gold. It brings joy every day. When we put out the cake the first time it was polished off straightaway and became a talking point. Our kids are having lunches that other kids want."
Social inclusion is a big part of the program and showing off their special lunches, made to order by the program's staff, volunteers and mothers at school, helps build confidence and fight stigma.
"Other kids in the school see the food and want to be part of the program. It is seen as a good thing which is very important to the STEP children," says Michelle.
FareShare passes on rescued food, bakes cakes and prepares snacks on a weekly basis to support the program.
Happily, by the time they complete the STEP program, 90 per cent of children are attending school regularly.