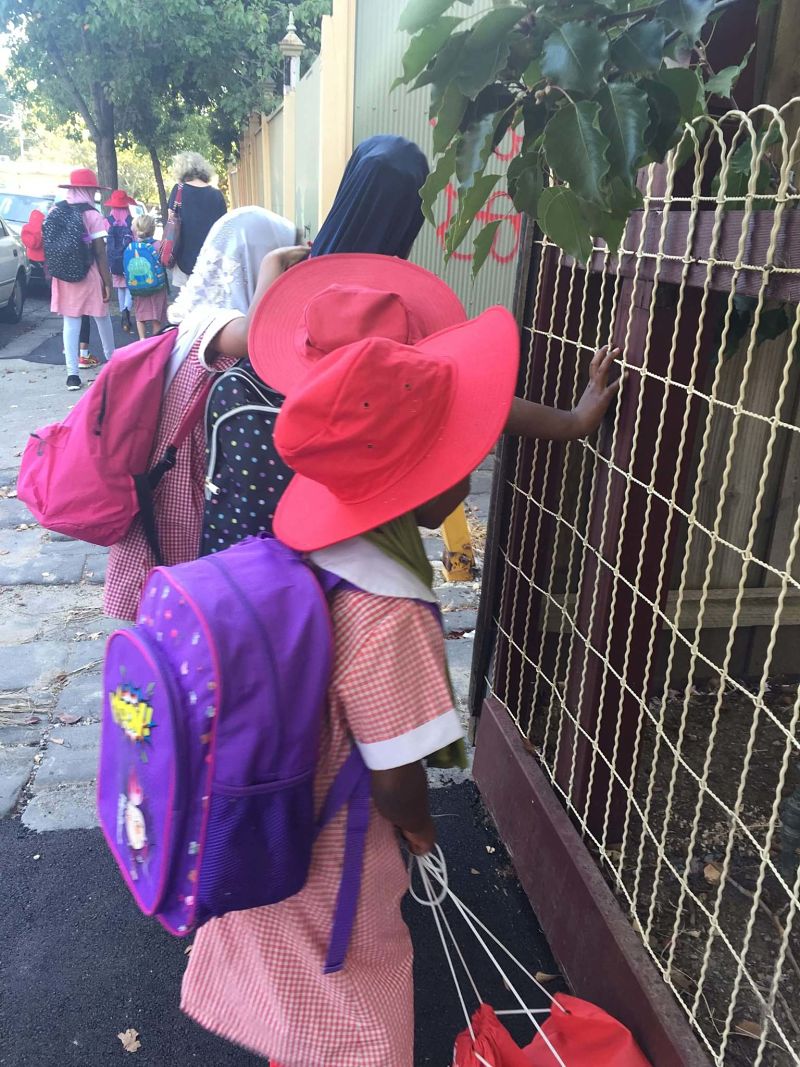 As winter looms FareShare is determined to feed as many children as possible.
Since the start of this year, we have received multiple requests to supply meals for children. We always do our best to respond and recently started helping two additional schools and two new children's charities.
Can you help directly fund the production of nutritious meals for kids in crisis?
It costs us just 75 cents to produce one meal, that's around $3 to feed a family of four or $63 to feed that family for a week. Your tax-deductible donation will not only help us feed disadvantaged families this winter, it will enable us to go the extra mile to cater to the special needs and tastes of children.
It might be spaghetti meatballs or lasagna for primary school children in public housing.  Or lunchbox treats, such as zucchini slice and cake with fresh fruit, for young kids in crisis accommodation. Or veg-packed sausage rolls and pies for teenagers at risk.
Cynthia Johnston, who manages LiveWires, an after-school program for primary school children on the Collingwood public housing estate, says a FareShare meal may be the only hot meal of the day for a child.
"We feed kids who haven't had anything at lunch or recess," says Cynthia.  "The FareShare food is a huge help for us. We target kids who really need it.  We put what's left over in takeaway containers at the end of the night to help siblings and families as well.
"With FareShare slipping in hidden veggies, we ensure the kids are getting the nutrition they need."
Please consider a donation to help FareShare provide good food to children to support their growth, social development and wellbeing.