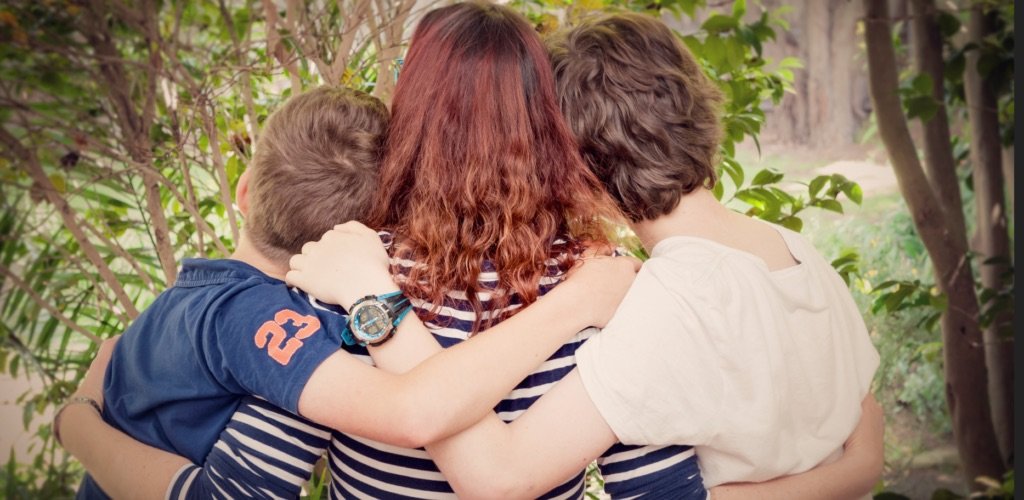 A hot FareShare meal awaits families fleeing family violence at Emerge Women and Children's Support Network.
"When families arrive at our crisis accommodation, they have often fled their homes with nothing," explains manager Jessica Woller. "They are traumatised, frightened, confused and unaware of their surroundings.
"It's great to be able to supply families with nourishing, warm meals straight away. We often heat up FareShare quiches. It's not just a can of beans or a piece of toast – it's a real meal.
"The freezer in the communal kitchen is full of FareShare meals. At any time women can open the freezer and heat up a FareShare meal."
Emerge has been keeping families safe for more than 40 years and is the only specialised domestic violence service in Melbourne's southern metropolitan area. It provides crisis accommodation, as well as outreach support to women and children still living at home. Emerge also offers art therapy to affected families.
Sharing food plays an important part in helping families feel at home. "It helps them settle in without having to worry about where the next meal will come from," says Jessica. "It also makes them feel at ease as we spend time together in the kitchen – a familiar scene in an unfamiliar place."
Emerge supports families into transitional housing while they await a permanent home. Without this support, most vulnerable families would have nowhere to go and would find themselves homeless. The refuge itself is being rebuilt to provide all families with their own space to aid recovery. Once finished, the new 24/7 facility will comprise 10 self-contained units, each with its own kitchen.
For many women there is a long road back to regaining their shattered confidence and sense of self-worth.
FareShare is proud our cooked, nutritious meals help ease the pain and support this recovery.
By contributing to our Winter Appeal, you will help us reach more families in their hour of greatest need.