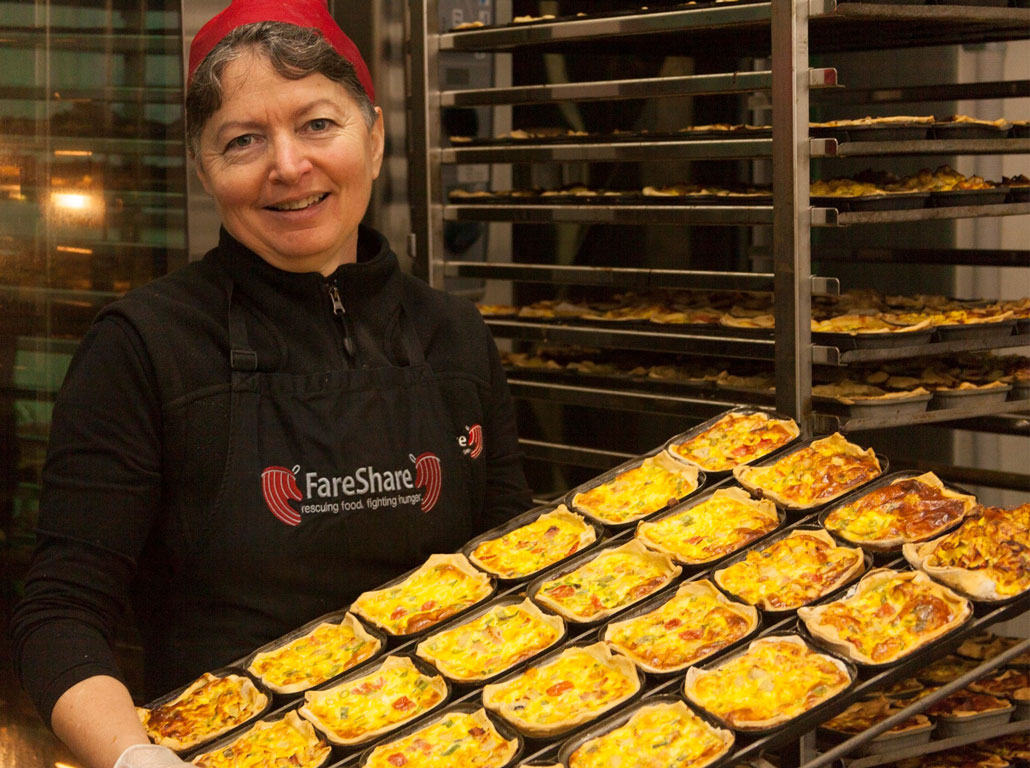 Christmas may be over but food waste is accumulating for the unwary.
Our kitchen production manager Chris Mitchison has an ideal solution for leftover turkey. Here's her recipe for Turkey Noel and quick tips on reducing food waste this Christmas.
Turkey Noel
Back in the 70s,  my mother found a recipe in the English Women's Weekly magazine for Christmas leftovers. It was called Turkey Noel and it was served on Boxing Day, very effectively using up the leftover turkey. It was absolutely delicious. I have modified it to reduce the amount of preparation required – after all who wants to cook again from scratch? Not me!
Ingredients:
Cooked leftover turkey – 500 grams will do.
Leftover peas (optional)
Cooked pasta – Penne is good (about 3 cups)
500ml Napoli sauce – use your favourite from the supermarket
Topping:
Mix together:
350 grams cubed feta cheese
500 grams Greek yoghurt
¼ teaspoon salt
2 tablespoons olive oil.
A little water – perhaps 1 tablespoon to loosen it a bit.
Method:
Toss together the cooked turkey, peas, Napoli sauce and pasta.
Place in baking dish and cover with topping.
Bake until starting to brown on top and hot throughout – about 25 minutes at 170 degrees C.
Enjoy!
Quick tips on cutting food waste this Christmas
Create a shopping list tailored to the number of guests you are catering for or sharing with.
Be creative about recycling any leftovers. Cooked meat makes for great sandwiches, casseroles, stir fries, salads etc.
Refrigerate leftovers in appropriate containers to extend their lifetime.
Know the difference between 'use by' and 'best before'. The latter is a guide for optimum condition and doesn't mean the food is no longer edible.
Take advantage of holiday opening hours which make it easy to shop for last minute items.